· Back to Shop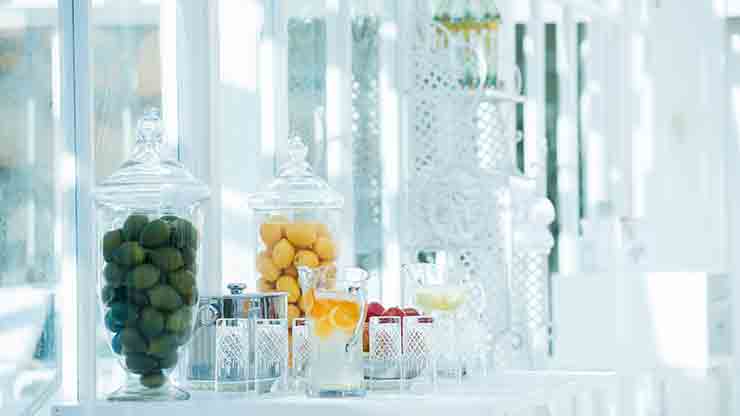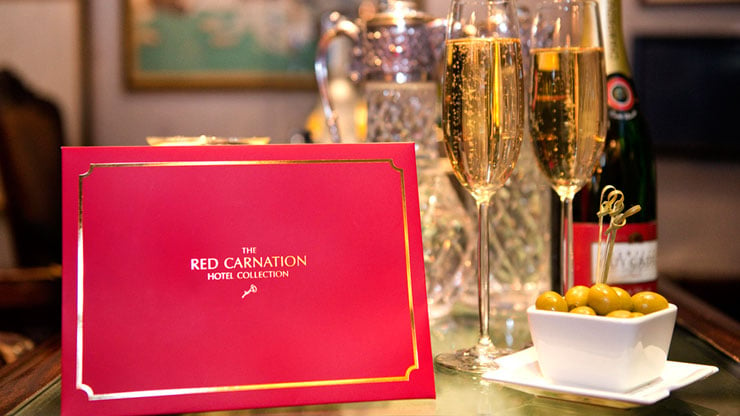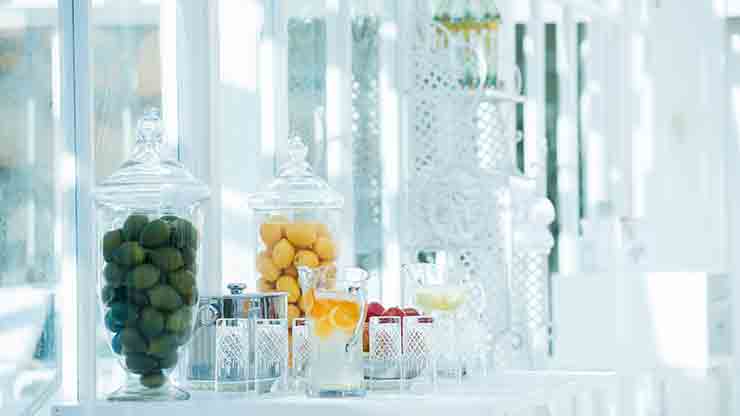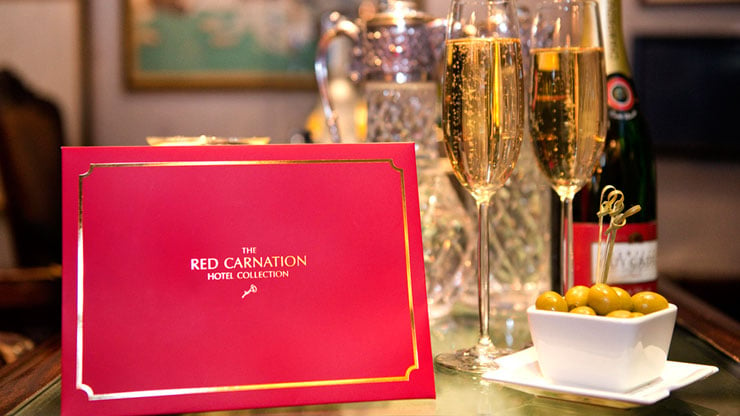 Mum-to-be Spa Time
£ 80.00
Mum-to-be Spa Time
Treat a mum-to-be to a few hours of indulgent pampering and gentle relaxation.
Enjoy a half day of delightful pampering from 10am to 2pm, or 2pm to 6pm. This is the ultimate treatment for the mother to be. Combining 100% organic oils, we will help to ease an aching back, fluid retention and promote a state of calm and optimum well-being. Prenatal treatment is suitable in the second and third trimester of pregnancy.
The Fine Print
This voucher features a unique reference ID code, may only be redeemed once, may not be exchanged for cash, replaced if lost and is non-transferable. Vouchers cannot be redeemed within 72 hours of purchase. Please quote the gift voucher ID reference when reserving your experience with the venue (using the contact details shown on this certificate). You are required to bring the voucher along to the venue. Subject to availability. Terms & Conditions subject to change.
Select your Voucher(s)
Write a Personalised Message
Send it by Email, Post, or Pick It Up